AWARD PLATES, RECOGNITION PLATES AND HONOR PLATES
Award plate - Simplicitas
Printed aluminum center plate with brushed aluminum frame
59.99 $ to 154.99 $ depending on options (Quantity discounts from 2+)
Economic award plate ideal to congratulate your colleagues
2 to 9 business days to produce and send
The Simplicitas award plate has many options such as :
- Five base format available with the custom format option
- Four color for the center plate with the possibility of using a personnalized color/texture
- With or without a silver frame for an elegant finish
This type of recognition plate is economical, minimalist and easy to install to offer a plate that everyone likes for a very affordable price.
The Simplicitas type of award plate is a model made of aluminum. Its five-sided structure, one of which is printed, gives a finished and simple appearance. This type of plate is ideal for thanking or honoring coworkers for an accomplishment or simply to show some gratitude towards them.
The Simplicitas plate is an award plate that's sure to please thanks to its minimalist and elegant design. Entirely made of aluminum, this is a plate that can serve as an acknowledgment of an employee's performance. It can also be used to congratulate, thank or honor a colleague
Made of quality materials, this award plate is characterized by its pure color tones and an immaculate background texture. The result is a sober and neat appearance that blends in perfectly with its surroundings without going unnoticed. What's more, its price is very affordable.
The Simplicitas plate is available in five formats and four colors. You can choose whether you want a frame or not. If you need further customization, we can create a custom made plate with the format and color of your choice.
At Wetag, we make sure that your award, honorary or recognition plates contain information exactly as you want it and detailed beyond your expectations. The Simplicitas plates are a perfect example of plates that are versatile to match any decor while being aesthetically pleasing. This aspect is realized thanks to quality materials giving a clean background color and texture as well as an infallible style.
Arched aluminum plate with solid wood
125,00 $ to 285,00 $ depending on options (Quantity discounts from 2+)
Recognition plate - Moderna
Clear glass plate with printed aluminum
120,00 $ to 240,00 $ depending on options (Quantity discounts from 2+)
Modern plate ideal for displaying a portrait of a distinctive person or team
2 to 20 business days to produce and send
The Moderna type of recognition plate has several options to offer :
- Five layouts of elements meeting all tastes 
- Possibility of custom dimensions
- Four metal colors available with possibility of custom color
This modern recognition plate with a clean finish that we have named Moderna is one of our models most appreciated by professionals in various fields when it comes to thanking one or more specific for their contribution.
The Moderna plate is a plaque model used in various circumstances both to thank colleagues and to immortalize outstanding achievements in various organizations. The premium appearance of this plate for its reasonable price is probably one of its greatest strengths.
The Moderna recognition plate is highly appreciated by the professionals of various sectors. Stylish yet inexpensive, it can match any office decor. Moreover, it's a plate that can be gifted to one person or a whole group of people.
Made of clear glass with printed aluminum, the Moderna plate can be used to celebrate important events or to thank a colleague or a team. It's therefore perfect for hanging the picture of the person or the team you're honoring through this nice corporate gift.
The Moderna recognition plate was born from a simple idea: providing you with a sober and modern- looking plate that is very affordable and able to adapt to various circumstances and events.
You can customize your Moderna recognition plate by choosing from the options available on our site. You can also contact us if you wish for more customization.
Our team has been able to develop this recognition plate model with the objective of offering a plate offering flexibility in its arrangements while maintaining a simple installation without having to drastically increase the price. The Moderna plate is a plaque that compliments any environment with meticulously engraved glass and printed metal.
Acid-etched aluminum bevelled plate
450,00 $ to more than 1000,00 $ depending on options (Quantity discounts from 2+)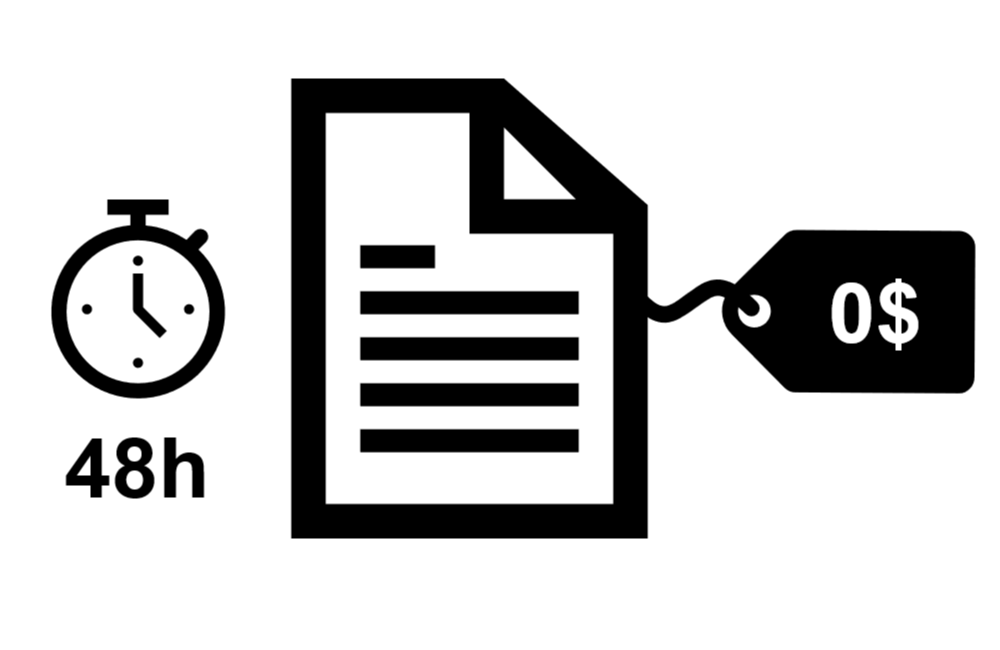 All proof requests for our award plates, recognition plates or honorary plates are free and available in as little as 48 hours. We have trained our staff so that you can have an accurate price with all the details of your quote as quickly as possible.
Free design service if needed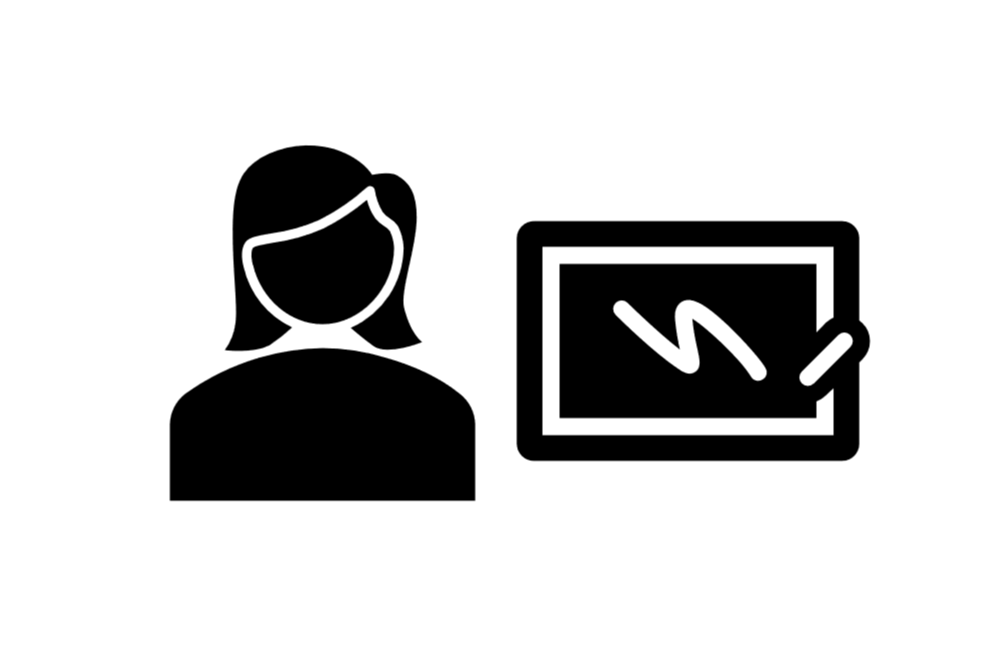 If you know what elements you want to put on your plate, but you are not sure how to arrange the elements on it, we offer you a free layout according to our expertise in the field of award plates, recognitions plates and honorary plates.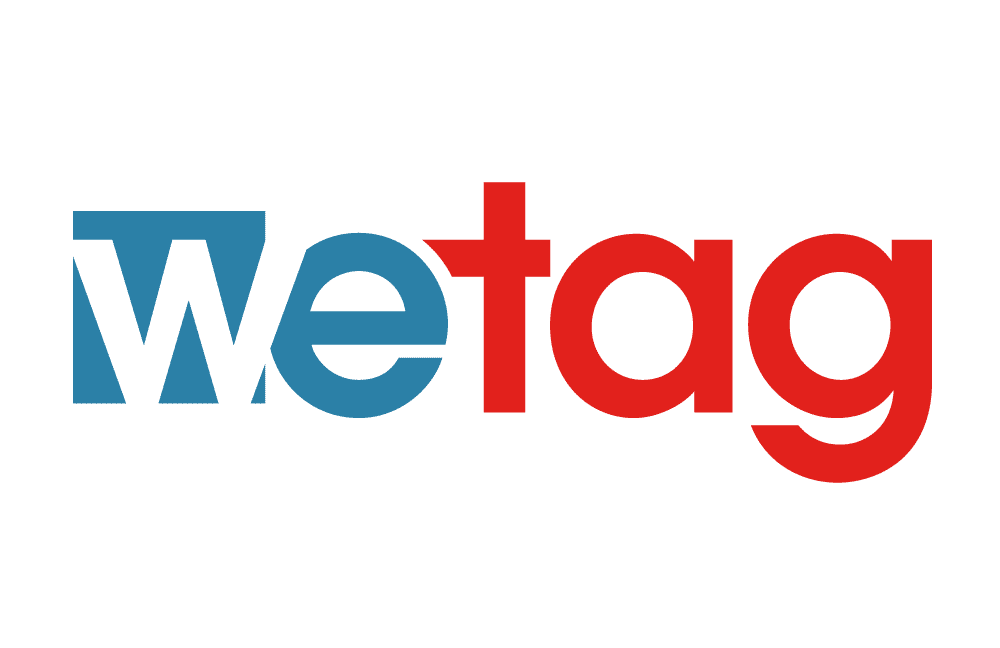 We are a Canadian company that takes the level of satisfaction of its customers to heart. We try to offer the most personalized service while offering high quality products.
After 10 years of learning from insignexpress.com we created Wetag to better meet your current needs. With Wetag, we have built a team that will constantly evolve products so that you find what you need quickly and easily.